Search Etsy Back to School items for cool, unique and one of a kind essentials and supplies. Here are some of my favorites including some great vintage finds.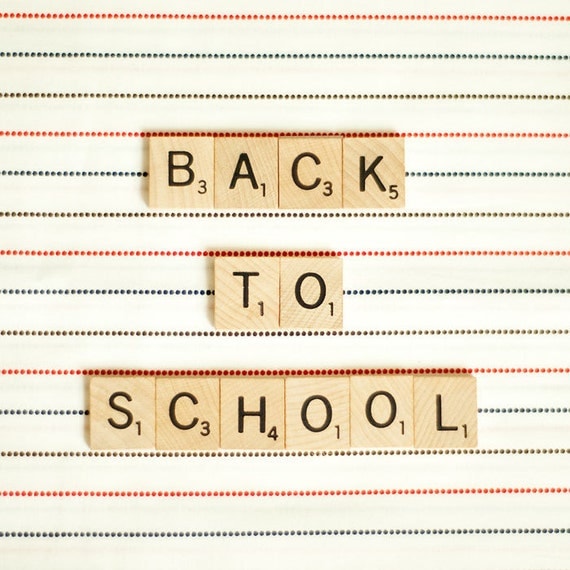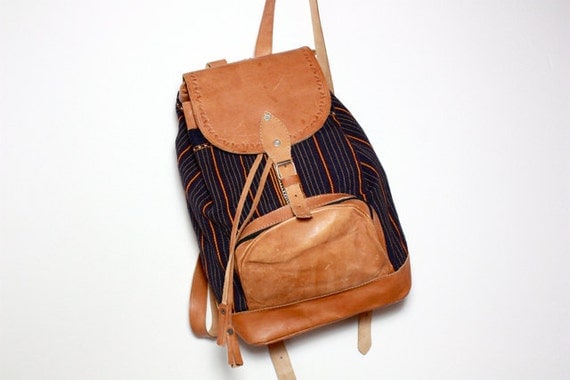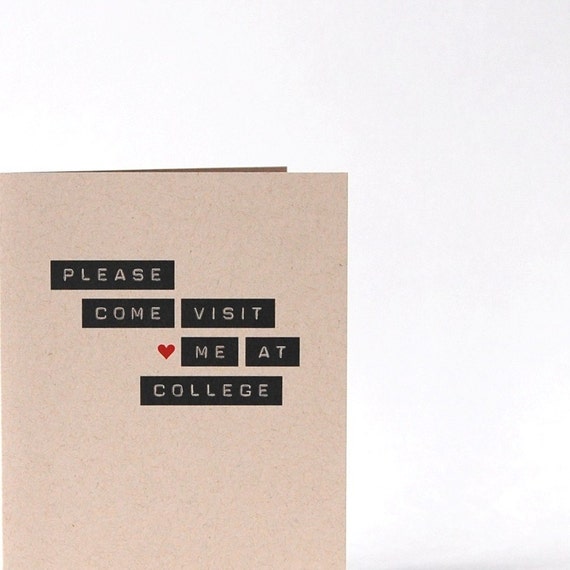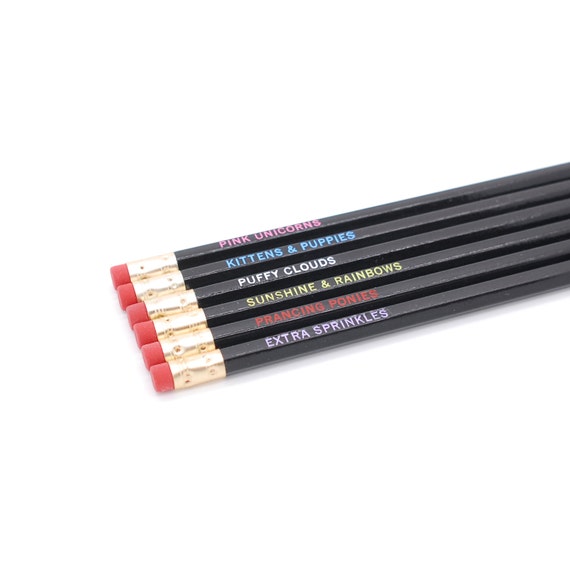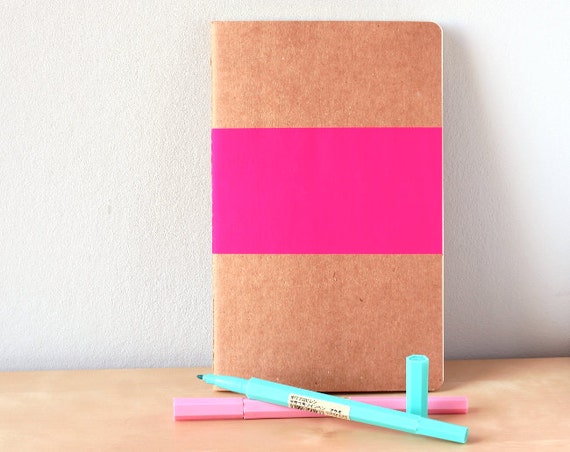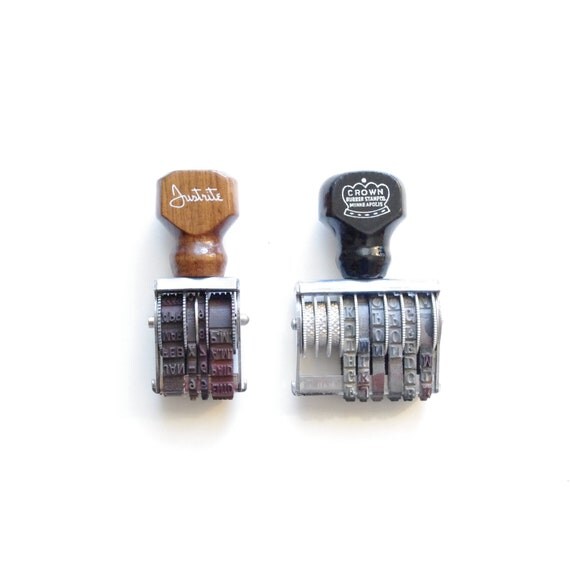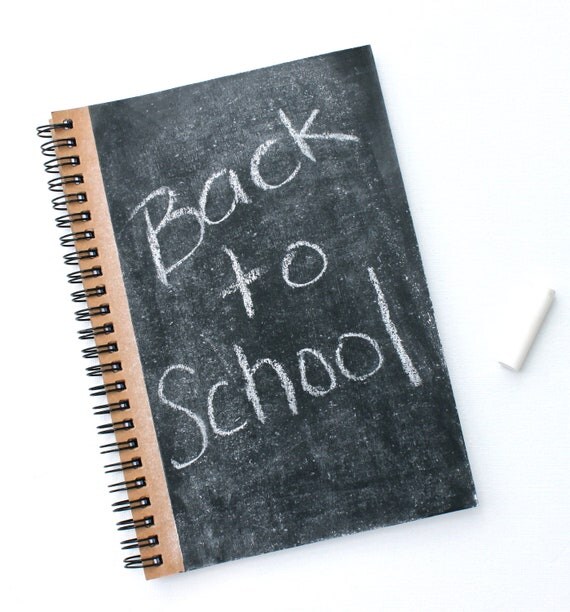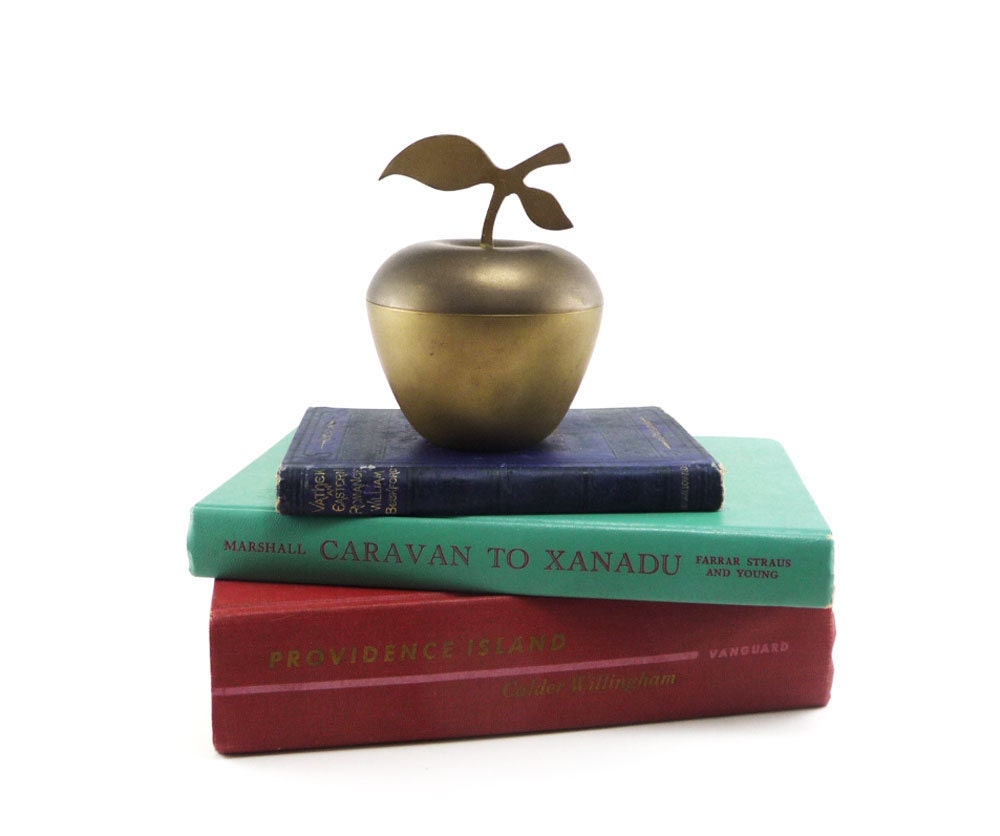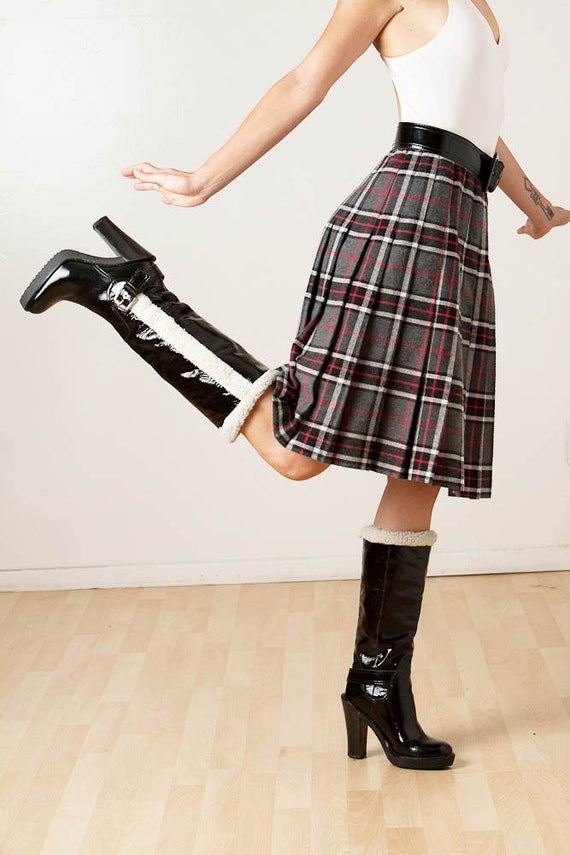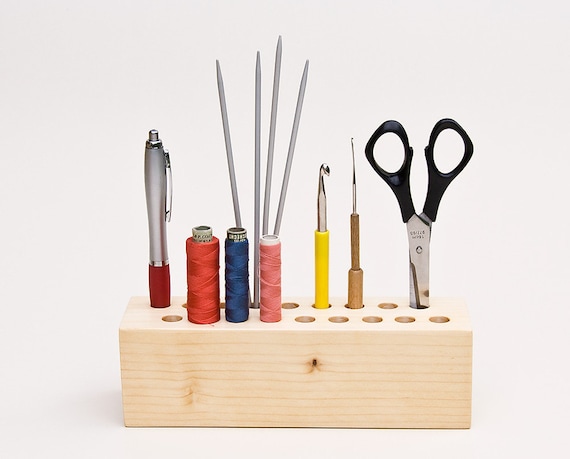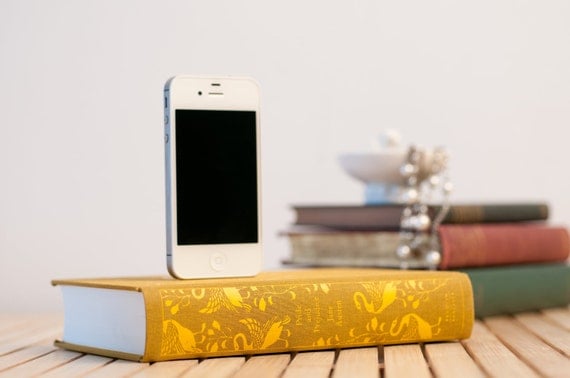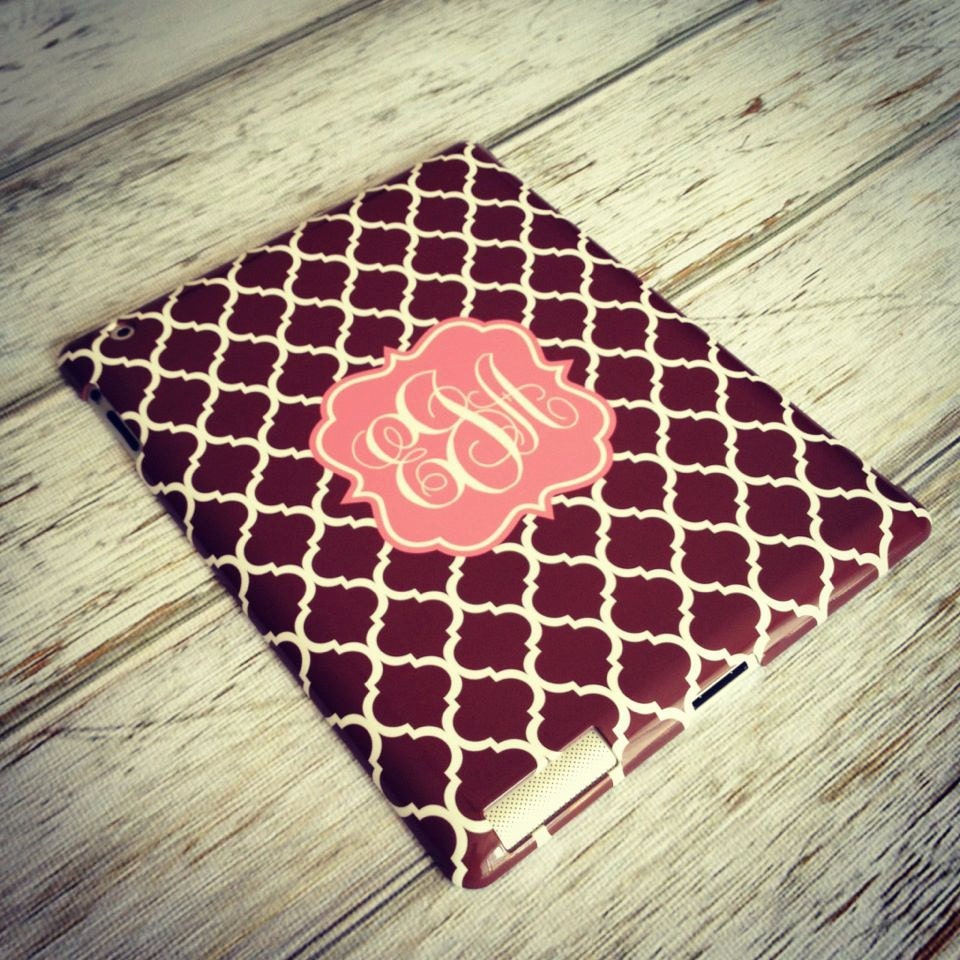 'Back to School' Scrabble photo, large vintage southwestern blanket backpack, please come visit me at college card, good things pencil set, Geometric Rectangle Neon Pink Notebook, two fantastic vintage rubber stamps from the 1960′s, chalkboard notebook, vintage brass apple for teacher, preppy pleated school girl skirt, Desk Organizer Pencil Holder, Pride and Prejudice iPhone dock, personalized ipad 2 & ipad 3 hard shell cases
Search more Etsy Finds on BB&B and the Etsy Finds Pinterest board.
Get ready for Fall. Welcome August with Autumn Decorating ideas and the latest Fall Fashion trends on Currently Obsessed. Need bedding? Chevron comforters will keep you comfy and stylish!
Follow BB&B: shop * facebook * twitter * bloglovin * pinterest  * smart business